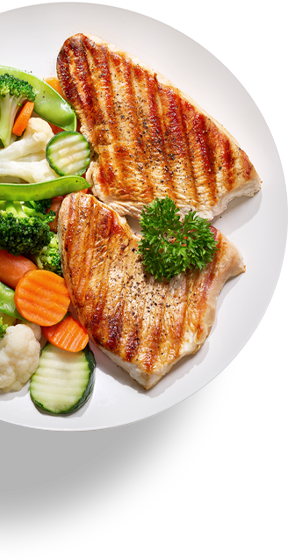 How Do I Order?
Really easy way to order food
Step 1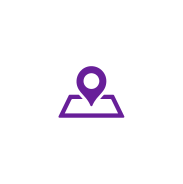 Enter Address
Step 2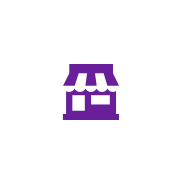 Select Restaurant And Place Order
Step 3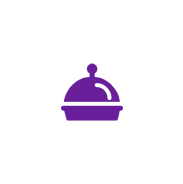 Sit Back and Relax… We Do The Rest!
Testimonials
What our Customers Say about Food Express
"Reliable, dependable, and communication is of the utmost imp ortance with the delivery drivers. The only food delivery service we connect with to take care of my family and friends!"
Nancy Long
"I use Food Express all the time. The prices are much better on the menu's and the delivery fees are reasonable. They have always been friendly and fast. The timer tells you around what time to expect your food. And they give updates on the ETA. Highly recommend over the chain delivery apps considering the delivery prices being so great."
Jessy Smith
"Employees are always so nice and helpful. They always make sure food is delivered in a timely manner and with a smile! If I have ever had an issue they have gone beyond to fix it. Great service and staff especially after a long day!"
Brian Mitchel